Need for Speed: The Run - Demo kommt Mitte nächsten Monats
Falls ihr euch noch nicht zum Kauf von Need for Speed: The Run entschlossen habt, könnte euch vielleicht eine Demo überzeugen. EA gab nun den Release-Termin der Probeversion an.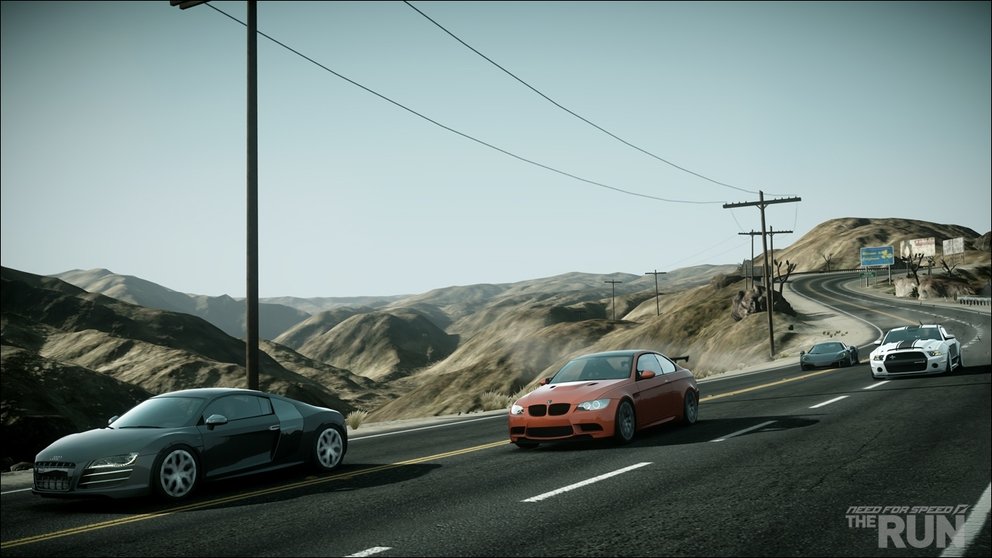 Am 18.Oktober soll man die Demo zu Need for Speed: The Run so herunterladen können. Für die Rennen steht euch ein Lamborgini Gallardo zur Verfügung, zudem lässt sich ein weiteres Auto freischalten. Wenn ihr nämlich einem Freund die Demo empfiehlt, bekommt ihr den Porsche Carrera S als Bonus und könnt auch mit ihm durch die beiden verfügbaren Events rasen.
Die Vollversion des Rennspiels von BlackBox kommt im November für PC, Xbox 360 und PS3.