Amazon Appstore: Apps and Prices Leak [EXCLUSIVE] [UPDATE]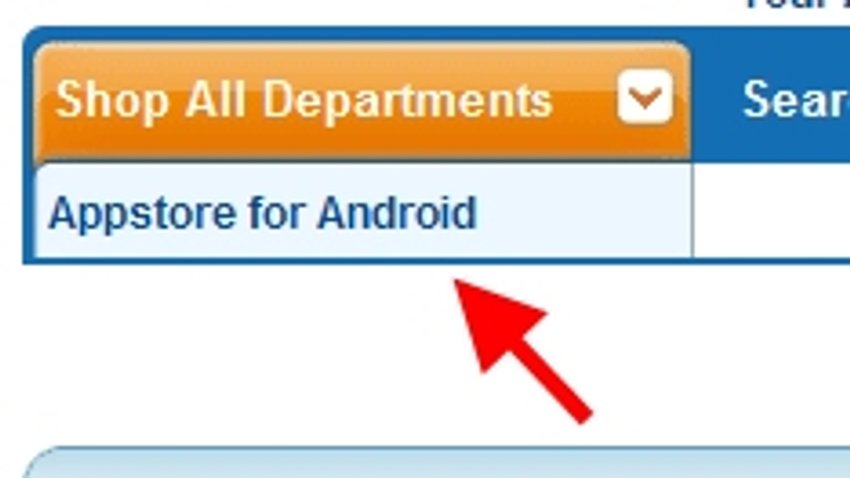 ---
Today we accidentally tripped over some information regarding available apps and prices in Amazon's Appstore. The store itself is still not working yet, but now we have some first impressions of which apps Amazon is going to feature and how they will be competing with the prices in Google's Android Market. (Artikel auf Deutsch)
This morning, just for funzies, I entered http://www.amazon.com/apps in the address bar and found myself on a site with a horizontal slider. 48 apps were shown there. Clicking on one of them doesn't lead anywhere but the Amazon.com home page. It doesn't matter if you try it on a desktop or mobile browsers.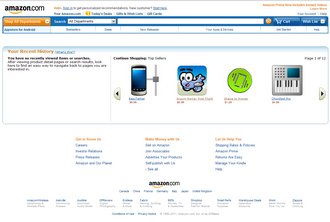 Although it's not working yet, the listing itself is quite interesting. Now we know at least some of the apps and developers/publishers that will be featured in the Appstore and how the prices are planned in contrast to Google's Android Market. There are some well-known games, tools and apps among Amazon's first lineup, such as Zenonia, Raging Thunder II, SetCPU, The Moron Test and SwiftKey.
Just in case that Amazon is taking the site offline, here are the screenshots:












Update: We made a price comparison between Googles Android Market and the Amazon Appstore. Seems like there will be some bargains possible, for instance with Vignette or Scan2PDFMobile.
Hat dir dieser Artikel gefallen? Schreib es uns in die Kommentare oder teile den Artikel. Wir freuen uns auf deine Meinung - und natürlich darfst du uns gerne auf Facebook oder Twitter folgen.