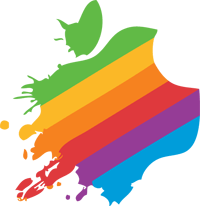 /Update July 16th 2010: Were currently updating the backend. Please try again in a few hours. Also stay tuned for upcoming updates for iOS 4.x.

The new "iPhone Help Center", which can be found at help.benm.at, provides the easiest way to enable iPhone Tethering through installing Mobileconfigs directly on your iPhone. No hacking or jailbreaking required! You can also find MMS-Settings for your provider.
The Mobileconfig Generator gives you the possibility to create your own Mobileconfig.
We update the Mobileconfig presets regularly.
The iPhone Help Center is currently in public Beta status.