PlayStation VR: Über 50 bestätigte Spiele - seht sie hier im Überblick!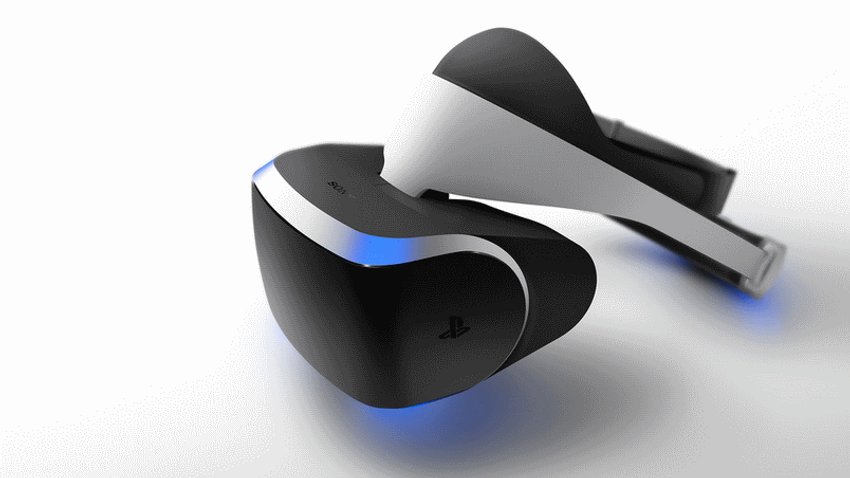 ---
Nächstes Jahr könnt ihr mit PlayStation VR Virtual Reality auf eurer PlayStation 4 erleben. Doch welche Spiele unterstützen das Peripheriegerät? Das könnt ihr hier bei uns nachlesen!
In der ersten Hälfte von 2016 wird PlayStation VR für die PlayStation 4 veröffentlicht. Natürlich werden also schon zum jetzigen Zeitpunkt etliche Spiele dafür entwickelt. Doch welche genau sind das? Die Antwort dazu liefert ein Reddit-Thread. Über 50 Spiele werden demnach PlayStation VR-Funktionen unterstützen. Darunter sind Titel wie Tekken 7, Until Dawn: Rush of Blood, Danganronpa VR und Get Even.
Die ganze Liste, die Entwickler und passende Trailer dazu findet ihr hier:
Hier seht ihr den Trailer zu Until Dawn: Rush of Blood:
Quelle: Reddit
Hat dir dieser Artikel gefallen? Schreib es uns in die Kommentare oder teile den Artikel. Wir freuen uns auf deine Meinung - und natürlich darfst du uns gerne auf Facebook oder Twitter folgen.