Settlers of Catan for Android: Exclusive facts and screens of the board game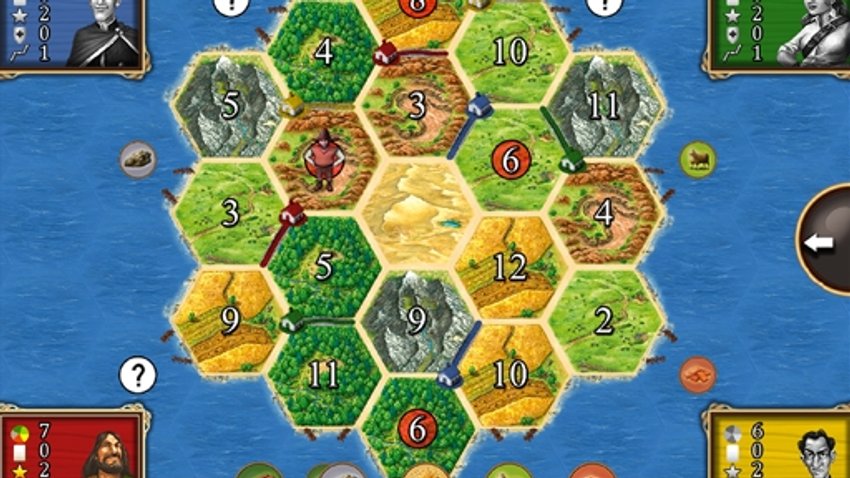 ---
Board gamers rejoice: An Android version of the popular "Settlers of Catan" is nigh. The game has been already a huge success on devices running iOS. We asked publisher USM for some further information about the Android port and got some answers. Also, we have some screenshots.
Dieser Artikel auf Deutsch / This Article in German
How will the game look?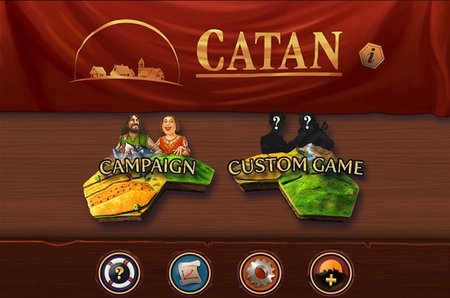 From what we have seen so far: really nice. Fans of the board game can look forward to an affectionate conversion which will offer nice and detailed graphics as well as the necessary overview.
What is different, compared to the iOS version?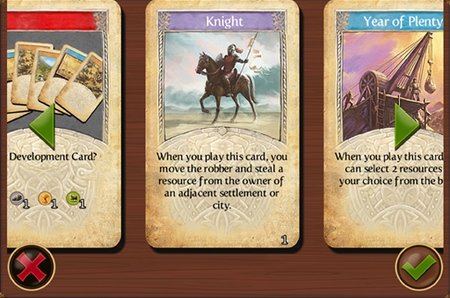 The differences seem to be marginal. Michaela Schultheis, press relations officer at USM told us:
The game will come with new graphics and some smaller updates which will roll out at the same time for iPhone and iPad. Hence, gameplay and look of both versions will be identical. Still, there will be some minor optimizations, for example concerning the resolution.
Initially there will be no tablet-optimized version of the application -- should the game be a success on the Android-OS and should tablets continue to be a growing market, chances are very good for such a version.
How much will "Catan" cost? And what about the "Seafarers" expansion?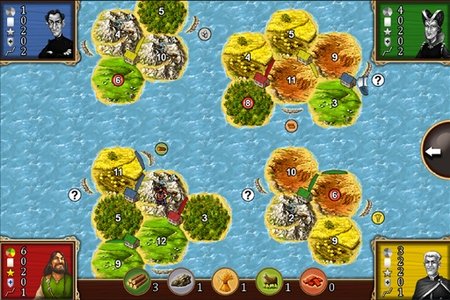 Depending on whether the particular app store supports In-App-purchases, the price for the basic version will be 3.99 € (approximately 5.77 Dollar). A full package including the "Seafarers"-expansion will cost respectively more. The game will be available in different app stores, but initially not in Amazon's Appstore.
When will Catan for Android be available?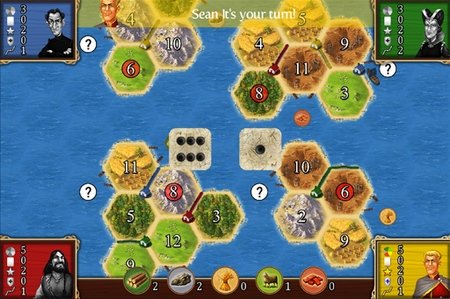 The official release date has been set vaguely to "mid June". USM assured us, that they are doing final testing at the moment. Hence, we are assuming a release in the next or the week after that at the latest.
On arrival, we will of course review the game extensively. A question for you: Will you get yourself some good ol' Settlers for your Android device or would you rather stick to the classic board game? Tell us -- in the comments.