Lara Croft and the Guardian of Light: Kostenlos im Browser zocken
Publisher Square Enix hat nun einen weiteren Titel zur free-to-play Plattform Core Online hinzugefügt. Lara Craft and the Guardian of Light ist so ab sofort kostenlos im Browser spielbar.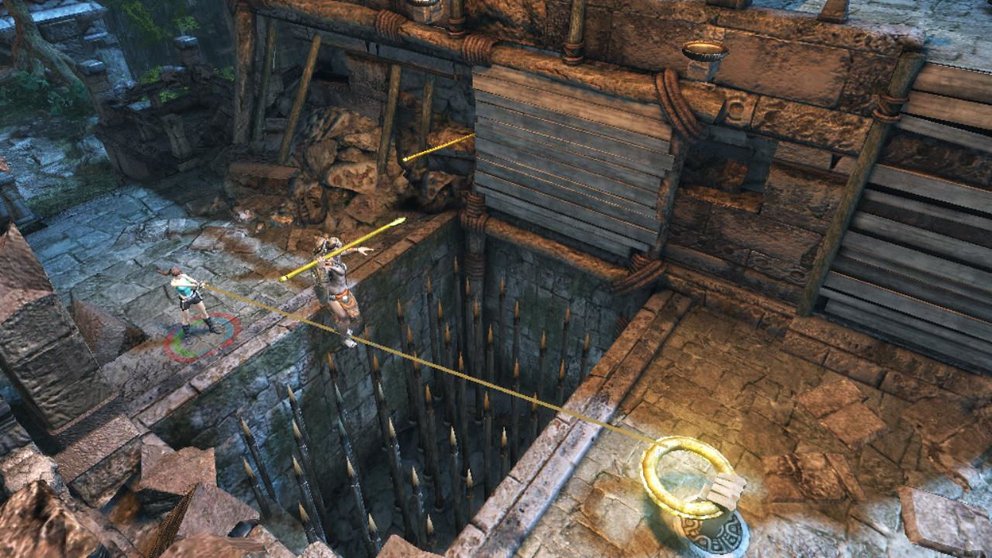 Durch das Anschauen von Werbung könnt ihr auf Core Online Spielminuten sammeln und einige Square Enix Titel direkt auf PC & Mac im Browser zocken. Alternativ ist es auch möglich, ein komplettes Spiel oder einzelne Level zu kaufen.
Neben Lara Croft and the Guardian of Light, welches ursprünglich im Sommer 2010 für Konsolen und PC erschien,  stehen derzeit Hitman: Blood Money und "Mini Ninjas" auf der Plattform zur Verfügung, demnächst sollen zudem Tomb Raider: Underworld und "Gyromancer"hinzugefügt werden.