World of Warcraft - Mists of Pandaria: Cinematic Trailer ist da
Blizzard hat nun sein Versprechen eingelöst und das gewohnt tolle Intro-Video zum neuen World of Warcraft Add-On Mists of Pandaria veröffentlicht. Spoiler: Es sind Pandas dabei.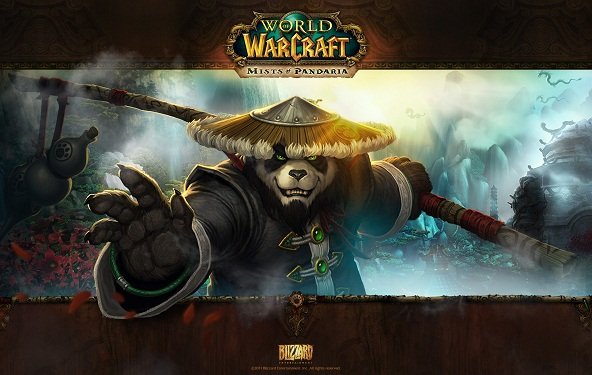 Am 25. September wird das mittlerweile vierte Add-On zum MMO erscheinen. Mists of Pandaria ( € von * ) versorgt euch mit einer neuen Rasse (den Pandaren), führt mit den Mönchen eine neue Charakterklasse ein und schickt euch auf den fernöstlich angehauchten Kontinent Pandaria.
Blizzard hat auf seinem gamescom Stand in Halle 6.1 eine spielbare Version von Mists of Pandaria für euch parat. Vorbeischauen lohnt sich also (sofern ihr gerne lange ansteht).