Need for Speed: The Run - Michael Bays Trailer
Michael Bay, ein Name, den man unweigerlich mit Filmen wie "Bad Boys", "The Rock" oder "Transformers" in Verbindung bringt, macht neuerdings auch Trailer für Videospiele.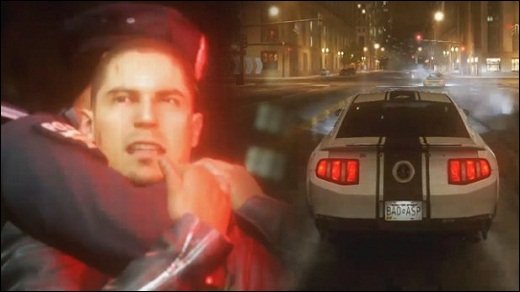 Und wenn es ein Spiel wirklich verdient, vom Meister blechlawinenhaltiger Filme einen Trailer spendiert zu bekommen, dann ist es wohl Need for Speed: The Run. Warum Bay sich so so sehr für Rennspiele interessiert, erklärt der Regisseur im "Behind the Scenes"-Trailer.
Michael Bays Einfluss auf den Trailer ist nicht zu übersehen. Erstaunlich ist, dass das gesamte Video ausschließlich auf Gameplay-Material aufbaut. Ob der Trailer allerdings den Erwartungen der Fans gerecht werden kann, werden wir wohl erst zum Release am 15. November herausfinden. Schließlich lassen nicht alle Trailer (siehe Dead Island) auch auf das tatsächliche Spiel schließen.