Need for Speed: The Run - On The Edge Trailer zeigt den Million Dollar Highway
In Need for Speed: The Run dreht sich alles um schnelle Autos und waghalsige Rennen. Dabei greift man auch auf echte Strecken zurück.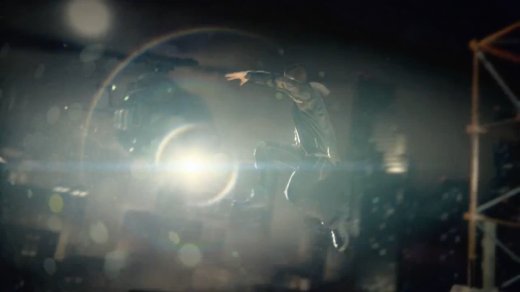 Bekanntlich muss man in "Need for Speed: The Run" möglichst schnell von San Francisco bis nach New York fahren und auf diesem Weg wird man auch den Bundesstaat Colorado durchqueren. Hier liegt der Million Dollar Highway, auch Route 550 genannt und führt nach New Mexiko.
Bekannt ist der Highway aufgrund seiner gefährlichen Lage an steilen Felswänden und Klippen, was man natürlich auch im Rennspiel von EA BlackBox begutachten kann. Vorsicht ist also angesagt, wenn man mit einem der teuren Wagen im Spiel über die Straße rast.
Need for Speed: The Run erscheint am 15.November für PC, Xbox 360 und PS3, eine Demo kommt am 18.Oktober.