Star Wars: The Old Republic - Opening-Trailer auf der E3 vorgestellt
Wow, dieser CG-Trailer ist extrem… extrem. Wir haben bereits mehrere Trailer des kommenden MMORPGs Star Wars: The Old Republic gesehen, aber bei diesem kann man sich zurücklehnen und genießen und sich einfach nur freuen.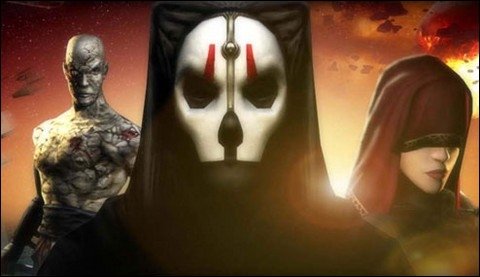 Einfach mal sechs Minuten nicht darüber nachdenken, welche Klasse oder welche Seite ihr in "SWTOR" spielen werdet, geht in euch, ergründet eure Kindheitserinnerungen an die guten alten Episoden IV bis VI der Star Wars-Filme und schaut euch diesen Trailer an.
Möge die Macht mit euch sein.
Weitere News, Videos und Artikel zur großen Spielemesse findet ihr auf unserer E3 2011 Überblicksseite.