World of Tanks: Screens & Infos zum Update 8.7
Wargaming hat mal wieder ein kleines Update für Fans von World of Tanks parat. Update 8.7 kümmert sich vor allem um die Artilleriegeschütze der Briten und bietet daher zahlreiche neue Fahrzeuge.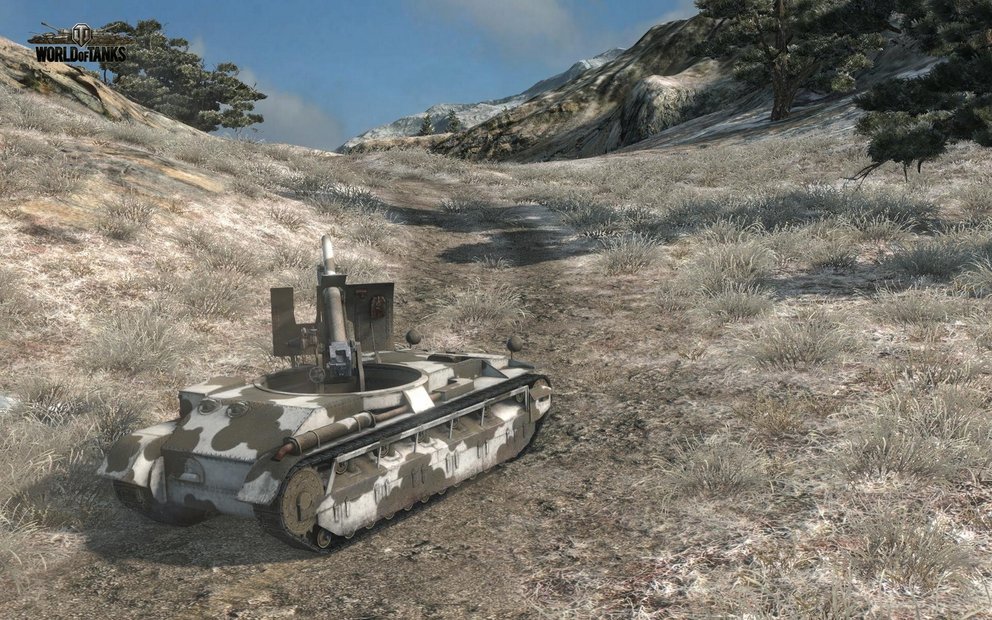 Neben den verschiedenen britischen SPGs (darunter die Modelle Sexton, Bishop und Crusader) bietet Update 8.7 auch eine neue Map: Belogorsk-19 schickt euch in den erbarmungslosen russischen Winter. Weiterhin wird der T-50-2 der Sowjets durch den MT-25 ersetzt.
In der Galerie findet ihr zahlreiche Screenshots zu den neuen Fahrzeugen und dem neuen Schlachtfeld von World of Tanks.