XCOM - Enemy Unknown: Patch macht Easy-Mode einfacher
Ihr habt es einfach nicht so mit Strategiespielen und XCOM: Enemy Unknown ist euch selbst auf der einfachen Schwierigkeitsstufe noch zu schwer? Firaxis kommt euch zur Hilfe und wird den Easy-Mode noch einfacher machen.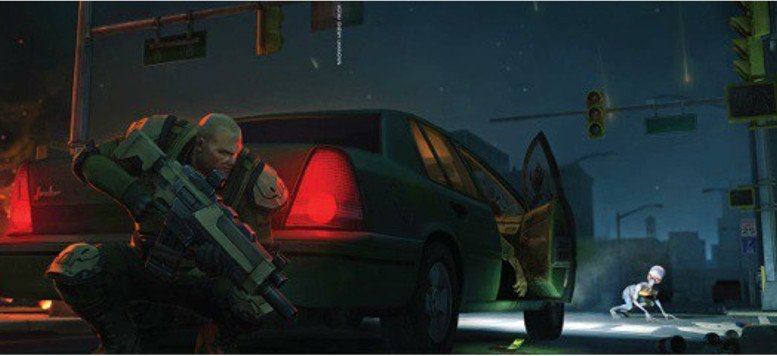 Die Korrektur des Schwierigkeitsgrades ist nur eine von vielen Änderungen im neuen XCOM: Enemy Unknown Patch, welcher demnächst auf allen Plattformen erscheinen soll. Unter anderem haben sich die Entwickler auch die Konnektivitätsprobleme im Multiplayer-Modus angeschaut und verschiedene kleinere Probleme, die unter anderem die SHIVs betreffen, behoben.
Hier die vorläufigen Patchnotes (Via Eurogamer):
Major Fixes
• Abductor roof visibility problems resolved
• Interception game hang issues resolved
o If two interceptors are sent after UFO
o If Skyranger is returning from combat after an Interceptor was already deployed
• SHIV inaccessible issues resolved
• AI Alien Activity Hang resolution
• Multiplayer connectivity optimization
Other Fixes
• TempleShip optimization: All Soldiers properly spawn when restarting the mission after clearing the second room of TempleShip
• Snapshot penalty should no longer apply when Overwatching without first moving.
• Easy Difficulty is now easier.