XCOM - Enemy Unknown: Zweiter DLC erscheint heute
Ihr habt XCOM: Enemy Unknown bereits bis zum Erbrechen durchgespielt? 2K Games und Firaxis möchten euch mit dem kostenlosen Second Wave DLC neue Anreize bieten.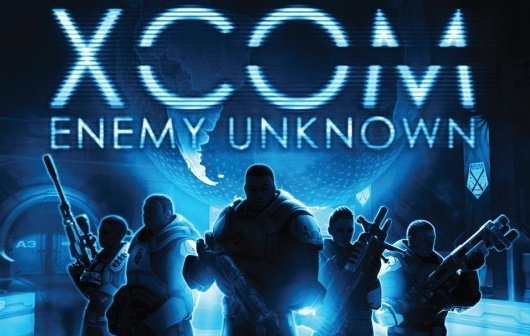 Ab heute soll das kostenlose Update für die PC, Xbox 360 und PS3 Versionen des Spiels zum Download bereitstehen. Second Wave ergänzt XCOM: Enemy Unknown um zahlreiche neue Einstellungen, die das Spiel zufälliger und etwas schwerer machen.
So könnt ihr etwa mit Weapon Roulette auf noch stärkere Waffen hoffen oder durch die Aktivierung von "Not Created Equally" die Werte der Rookies zufällig generieren lassen. Hier alle enthaltenen Einstellungen:
• Damage Roulette: Weapons have a wider range of damage.
• New Economy: Randomized council member funding.
• Not Created Equally: Rookies will have random starting stats.
• Hidden Potential: As a soldier is promoted, stats increase randomly.
• Red Fog: Combat wounds will degrade the soldier's mission stats.
• Absolutely Critical: A flanking shot guarantees a critical hit.
• The Greater Good: Psionics can only be learned from interrogating a psionic alien.
• Marathon: The game takes considerably longer to complete.
• Results Driven: A country offers less funding as its panic level increases.
• High Stakes: Random rewards for stopping alien abductions.
• Diminishing Returns: Increased cost of satellite construction.
• More Than Human: The psionic gift is extremely rare.
Wer noch mehr neuen Content will, sollte sich das Slingshot Content Pack zulegen. Das erste Add-On zum Spiel kostet 560 Microsoft Points und schickt euch in ein paar neuen Missionen nach China.